Hedley Woodman is a qualified veterinary surgeon and Member of the Royal College of Veterinary Surgeons (MRCVS). Hedley has over 20 years' experience working in busy veterinary clinics in the UK. The last 15 of those years have been spent providing emergency, out-of-hours veterinary care from clinics within the Sussex area.
It was during this time that he recognised just how stressful a visit to a veterinary clinic could be, for both the pets and their owners. The distress caused when confronted by a noisy, busy clinic, full of unusual smells, strange people and other animals, was even worse for those pets facing their final moments of life.
The solution was to offer a better option: to visit families and their pets in the comfort and security of their own homes, particularly during one of the most sensitive times in our pets' lives – our final farewell.
It was this realisation that led to the creation of Rest Assured.
 Give your pet the care it deserves
Rest Assured –
We are here for you!
We cover a 20 mile radius of Horsham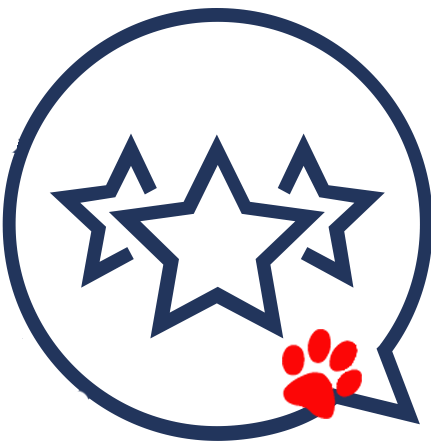 JOHN SMITH
Horsham
We needed to use Rest Assured recently when our beloved Labrador passed
Excellent Service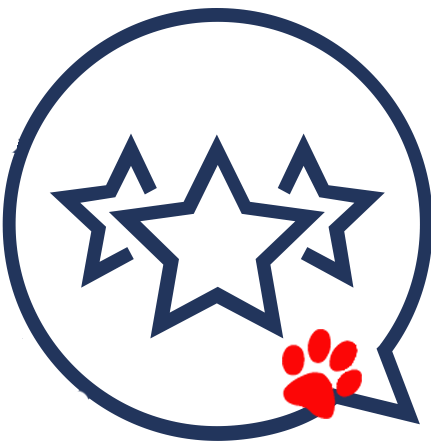 Miss C
Horsham
I just wanted to say thank you for the caring and professional way you put my cat Oscar to sleep in his bed,
    at home. He felt no pain and I'm so grateful that he was sedated first.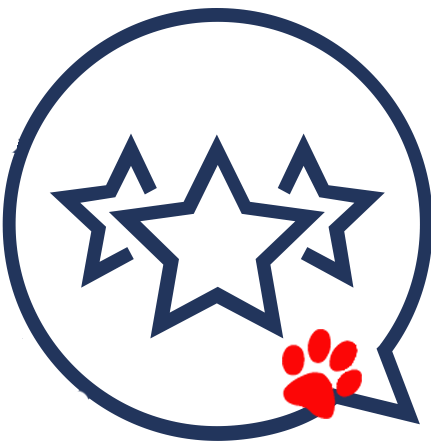 JOHN BARKER
Haywards Heath
Thank you to Rest Assured for help in our time of need. 
Professional Service