Initial Veterinary Assessment
Your Pet is Our Priority
Initial veterinary examination of your pet
Unhurried discussion and assessment regarding your pet's current Quality of Life
Confirmation that we are making the right decision for your pet
Preparing you for your loss
Calm and sensitive explanation of the process
Time to ensure all your questions are answered
Discussion of various aftercare options

Pre-Euthanasia Sedation
Offered to all our patients as standard
Pain-free injection
Spend the last precious moments with your pet as they quietly drift off to sleep
This can be carried out in your arms or in your pet's favourite spot
Pet companions can be present – this reduces stress caused by the sudden disappearance of a valued friend

Dignified Euthanasia
Once your pet is sound asleep, the final injection is sympathetically and compassionately given
This is just like receiving an anaesthetic
Your pet will not even be aware that this is being done
No pain, no distress
All family members and pet companions can be present through the entire process
Your pet will then quietly and peacefully pass away over a few minutes

Aftercare Discussion
We will spend time discussing the various aftercare options
Burial (either at home or at a cemetery)
If cremation is requested, the vet will sensitively transport your pet to the crematorium
Cremation with your pet's ashes being scattered at the crematorium
Individual cremation with the ashes being hand-delivered to your home or local veterinary practice
We only work with fully licenced and accredited pet crematoria
With the private cremation option, we guarantee that your pet will be cremated individually and that the ashes returned to you are definitely those of your pet

Initial Veterinary Assessment
Your Pet is Our Priority
Initial veterinary examination of your pet
Unhurried discussion and assessment regarding your pet's current Quality of Life
Confirmation that we are making the right decision for your pet
Preparing you for your loss
Calm and sensitive explanation of the process
Time to ensure all your questions are answered
Discussion of various aftercare options

Pre-Euthanasia Sedation
Offered to all our patients as standard
Pain-free injection
Spend the last precious moments with your pet as they quietly drift off to sleep
This can be carried out in your arms or in your pet's favourite spot
Pet companions can be present – this reduces stress caused by the sudden disappearance of a valued friend

Dignified Euthanasia
Once your pet is sound asleep, the final injection is sympathetically and compassionately given
This is just like receiving an anaesthetic
Your pet will not even be aware that this is being done
No pain, no distress
All family members and pet companions can be present through the entire process
Your pet will then quietly and peacefully pass away over a few minutes

Aftercare Discussion
We will spend time discussing the various aftercare options
Burial (either at home or at a cemetery)
If cremation is requested, the vet will sensitively transport your pet to the crematorium
Cremation with your pet's ashes being scattered at the crematorium
Individual cremation with the ashes being hand-delivered to your home or local veterinary practice
We only work with fully licenced and accredited pet crematoria
With the private cremation option, we guarantee that your pet will be cremated individually and that the ashes returned to you are definitely those of your pet
We cover a 20 mile radius of Horsham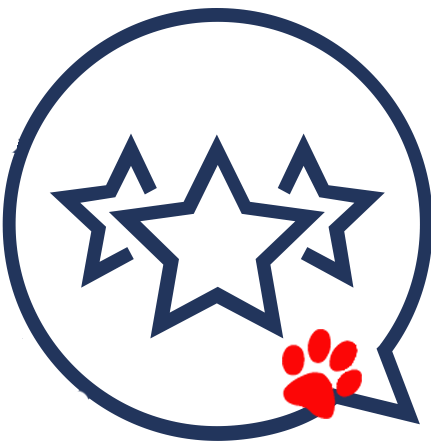 JOHN SMITH
Horsham
We needed to use Rest Assured recently when our beloved Labrador passed
Excellent Service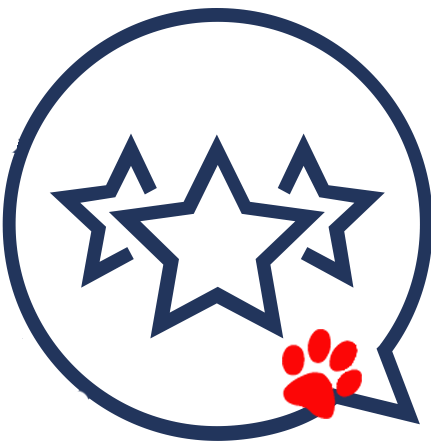 Miss C
Horsham
I just wanted to say thank you for the caring and professional way you put my cat Oscar to sleep in his bed,
    at home. He felt no pain and I'm so grateful that he was sedated first.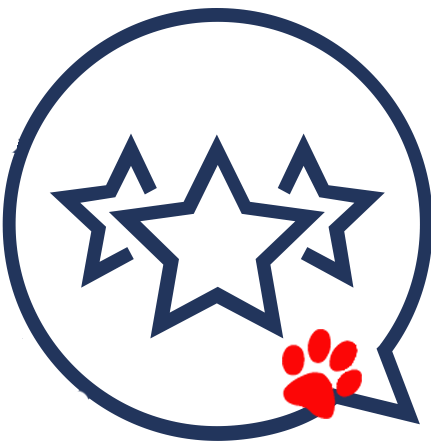 JOHN BARKER
Haywards Heath
Thank you to Rest Assured for help in our time of need. 
Professional Service